I've written a lot over the years. Below are some highlights.
1. Long-form reporting, caption writing, humor, interviews, analysis
2. Insights: UX, Accessibility, Technology
3. All Sports Illustrated stuff
I worked for Sports Illustrated as a writer/reporter for four years. All of my stories for the magazine are archived here.
4. Deadline reporting, breaking news, profiles, long-form analysis
Landis Sims Was Born Without Lower Legs and Hands. That's Not About to Stop Him.
The 10-year-old signed a one-day contract with the Yankees in 2016. One day it might be longer than that.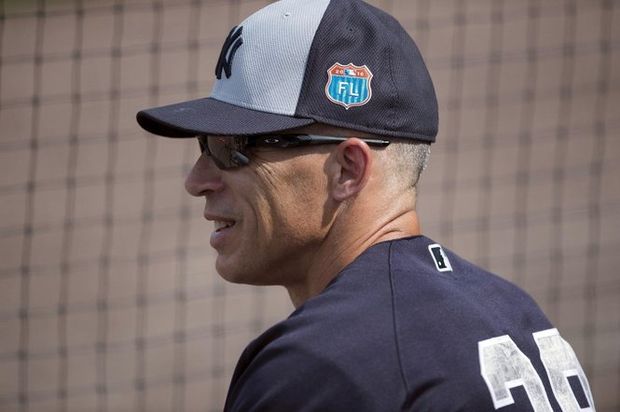 Yankees' Joe Girardi Loves His Nicknames
The ex-Yanks skipper isn't known for affection, but there's something endearing about how he connects with some of his players.
Are $100 athletic shorts worth it? A deep dive into Lulu's attempt to corner the men's market.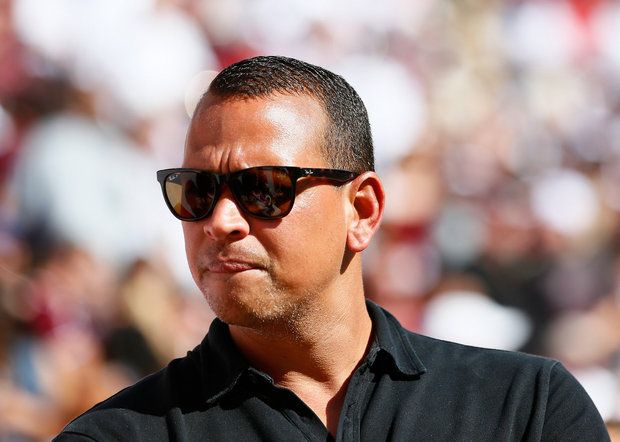 Alex Rodriguez Might Be a Genius
A Crane Fell and Killed Someone in NYC
The Seattle Mariners Had a Rough Childhood
This Is The Loudest Speaker That Can Fit In Your Purse You'll Ever Hear
Yogi Berra is a National Treasure